I've been getting this quite a bit lately: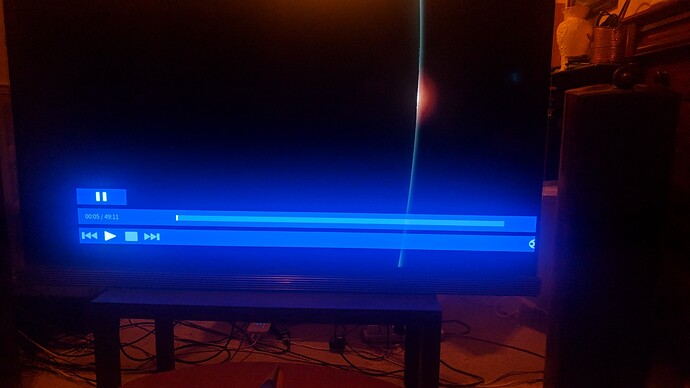 OSD disappearing off the right-hand edge of the screen. (You can just see the edge of the Video Settings icon).
Haven't managed to capture logs yet, as rebooting seems to fix the issue. If it pops up again I'll grab some logs without rebooting.
But just wondered if this was a known issue.