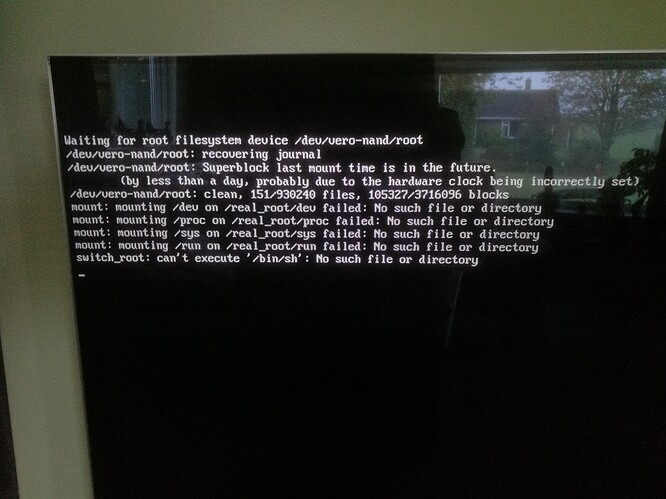 Hi there
New owner here having a problem reinstalling osmc after a power outage caused an sad smiley face thing.
The attached image shows where it stalls.
I'm completely new to osmc (and anything else other than windows).
Tried reinstalling from SD card and USB stick to no avail.
Anything I can do?
Thanks
Paul