Good morning,
I've been using OSMC since the beginning and I have a concern about the quality of the covers I've always had and I'd like to correct it…
In my example, I'll take the movie "Bohemian Rhapsody" and the movie cover from "The movie Database" like all my movies.
At the beginning, the quality of the cover is superb as on the https://www.themoviedb.org/ website but with time, the image gets more and more pixelated to become horrible, why?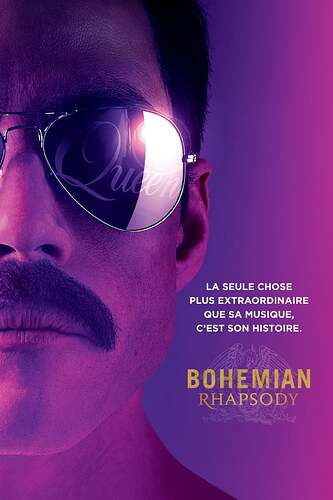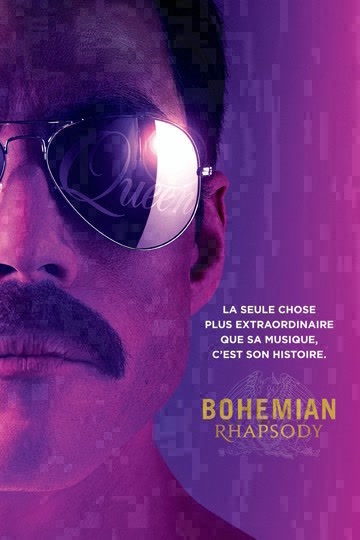 All my covers with the time have the same problem…
Can you help me ?
Rgds
Akhlan