Hiya,
so it turns out I was too early celebrating no problems with the September update. Noticed something weird this morning. When watching a UHD vid, a weird staircase-like pattern flickers across the TV. Noticed this behaviour with YouTube (3840 × 2160, VP9, 60 FPS, SDR and HDR alike) as well as a file from my NAS (LG's Chess demo, 3840 × 2160, MP4, HEVC, 60 FPS, HDR), which has worked countless times before.
This is what it looks like on a picture: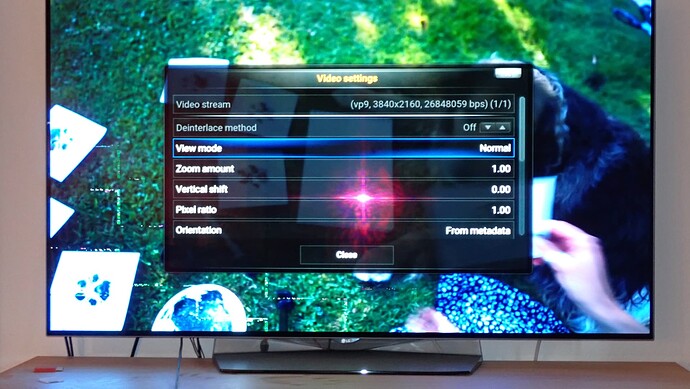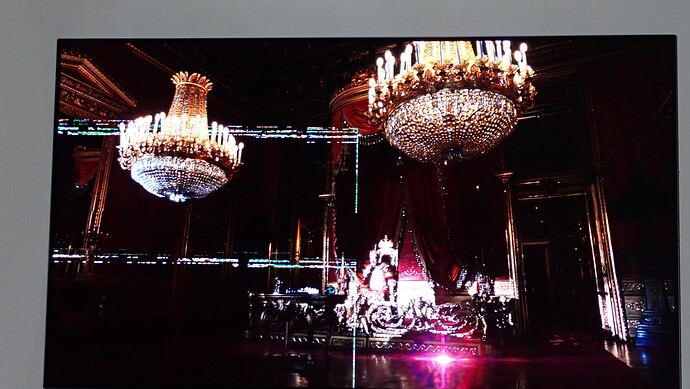 A video's worth a thousand words, so here's two short vids of the erratic behaviour:
TV is an LG OLED B6. Last but not least, here's the log for settings and stuff:
http://paste.osmc.tv/jusayocuze
Does this have to do anything with the new video stack mentioned in the patch notes? Just let me know if you need any additional info to analyse the error. Cheers!