Hi
We've received a few emails from people enquiring about their order status and when their Vero 4K will be dispatched. I'd like to answer a few common questions.
On Monday, we formally announced the Vero 4K and that's when we began shipping. We have received a lot of orders. More than we expected. Thank you for your support.
We are fully stocked, and unlike previous Vero launches, we've got everything ready to go from day one: both our hardware and software are mature, so waiting will be minimal.
As soon as your order ships, you'll receive an email with a tracking number. You can then track your order here. When your item reaches your destination country, it will be trackable via your local postal service. Please note that if you have ordered outside of the EU, you may experience a slight delay in delivery due to customs clearance, and tracking information may not update until your order passes through your country's customs agency. If you have any queries about your order, either send me a message or email sales@osmc.tv.
If you have ordered anything extra with your Vero 4K, your order may take an additional day or two to process.
Today, we thought we got a lot of orders out, but when we looked at the Store, we realised we'd only got 30 minutes worth of orders out.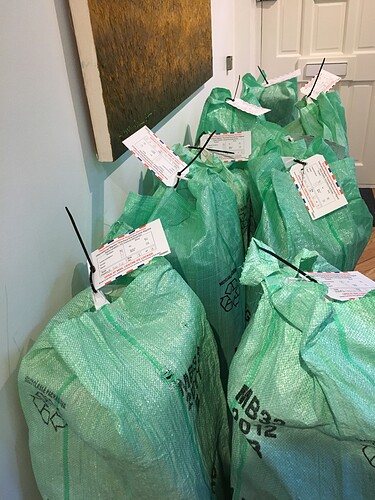 We'll get this under control over the next couple of days.
I am keen to see your unboxing photos and hear your thoughts. You won't be disappointed.
Once again, thank you for supporting OSMC.
Sam