I was looking at this recent article and wondering what people are using?
the Bel-Aire: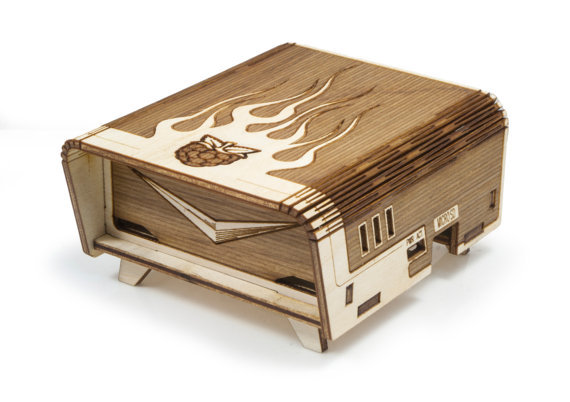 I'm using this one on about 3 Pi's. Only thing I don't like is it doesn't come with the little rubber feet like the clear cases from the Pi1 B cases.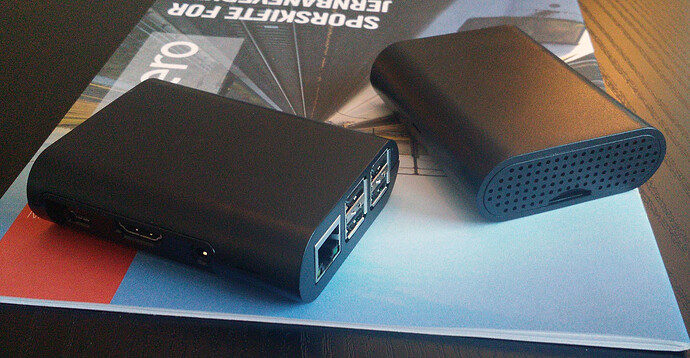 I use this one. Not sure of the name and make, they came with when I bought them. But it's a really snug and nice fit. On my first gen rpis I have some open clear acryllic ones. I like these black ones much better.
I use a self-modded Version of the OneNineDesign case:
Using a good case from http://shortcrust.net/short-crust-plus/
Its semi see through, so you only see the lights through the smoke color plastic cover.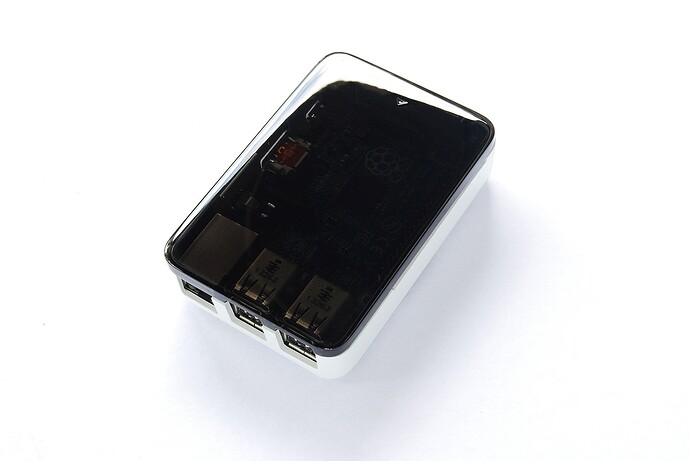 What's the board at the bottom?
I'm using this one, it was the cheapest from my regular store SOS Solutions in The Netherlands.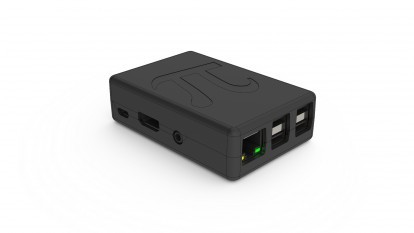 I ment not the PI but obviously the board (on top) if you refer to the picture
Looks like an expansion-board made specificly for the case (part of the case), with extra ports and stuff.
This one: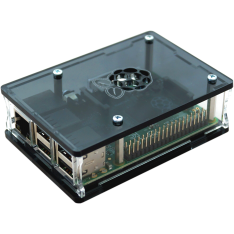 No rubberpads stand on 4 screws cost under 10€ fits perfect to my Reciever and HDD on the table.
…Plusberry Pi is right! The board on the Top has 5 self powered USB-Ports, a SATA-Connector, an IR-Sensor, a button for smart-shutdown, and a Micro-USB OTA port.
I bought this board in October 2014 and it was delivered 1 year (!!!) later. But it was worth to wait for it

You can buy it now, using the link of ActionA above and they deliver much faster, now

Greetings
Mark
Hehe naa its okey i rather not wait a year already waited a year for another rpi part (ups) hence why i asked cause ive seen the kickstarter etc but thought it might be better availability by now
Hi,
I found another nice case in my shelf…proudly presents the "OSMC-Raspberry Pi 2 Case":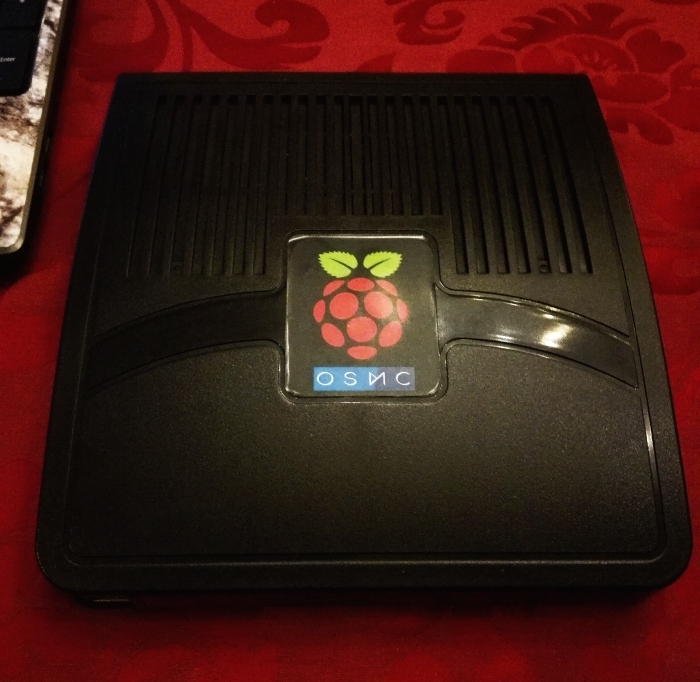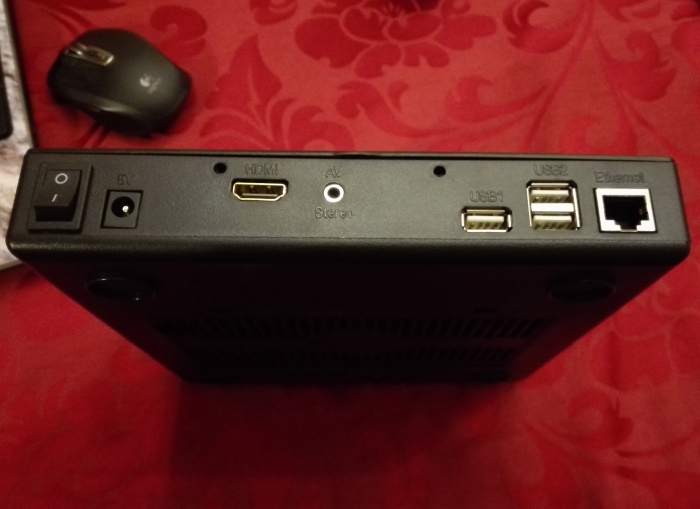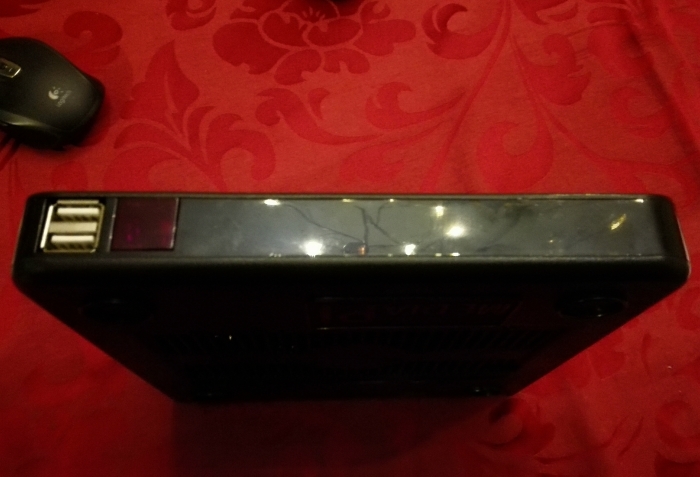 It´s a Media Pi+ Case for RPI2 with 5 self powered USB Ports, 128GB SSD, IR-Controller, Remote Controll and "On/Off"-switch.
Greetings
Mark
…and for the smaller purse:
Tontec® Aluminium-Case with self installed IR-Sensor and a 25mm, 90mA, 5V Cooling-Fan: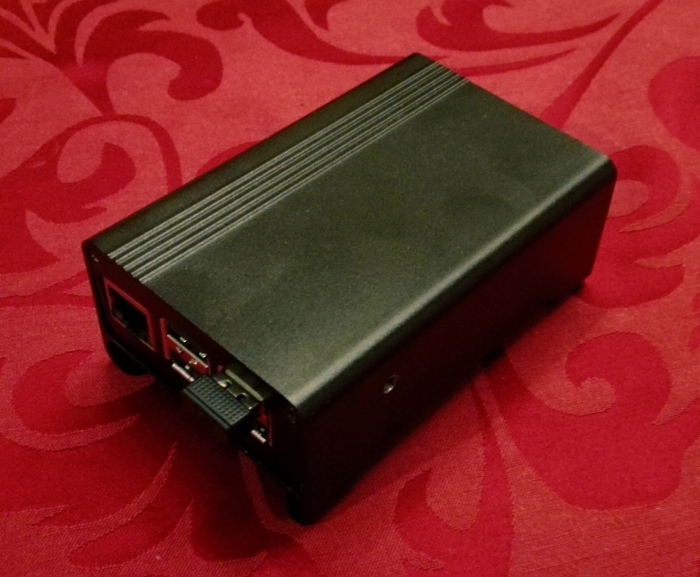 Greetings
Mark
marc are you an collector?
Btw. I give away my R-Pi+ after I buying an R-Pi2 and I can kick my ass for that, now I have a job for them, so buy the next one, there it goes again