In this thread @hsus raised the problem of having to solder when trying to build your own ambilight solution and @sam_nazarko was wondering if there is a possible product idea here for addition to the OSMC shop.
A Raspberry Pi plug and play solution for ambilight!
There are other solutions in the market but I believe this is different because it is just the transformer and cable that allows an individual to source their own Leds .e.g a strip of LPD8806 or WS2801 Leds (at best price and ensuring they are already terminated with matching JST-SM connector) and simply plug them into Raspberry Pi, install some software and you are up and running.
Rough look (transformer 5v/10Amp - omitted)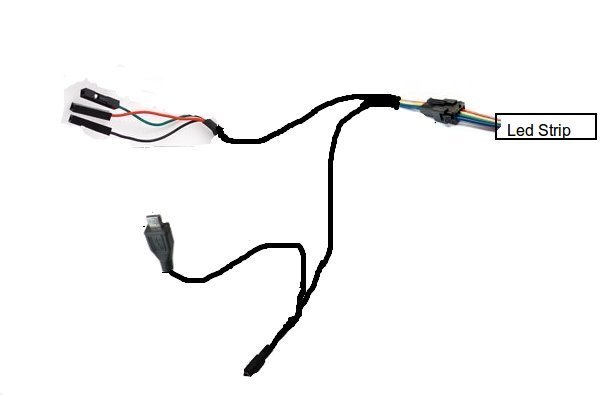 Rough Schematic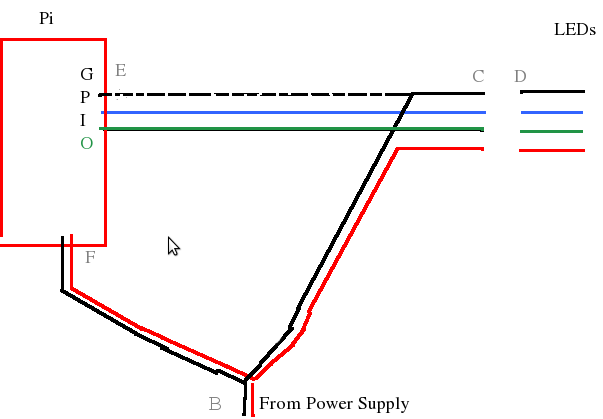 For transformer expect it to be universal 100 to 220V input adaptable to international socket standards as many mobile phone suppliers provide.
The question is how much interest would there be if this product was available?
All comments/ criticisms /corrections welcome.