Hi
With hard work from our graphics developer @simonbrunton and @BobCrachett, we've a new skin to show you.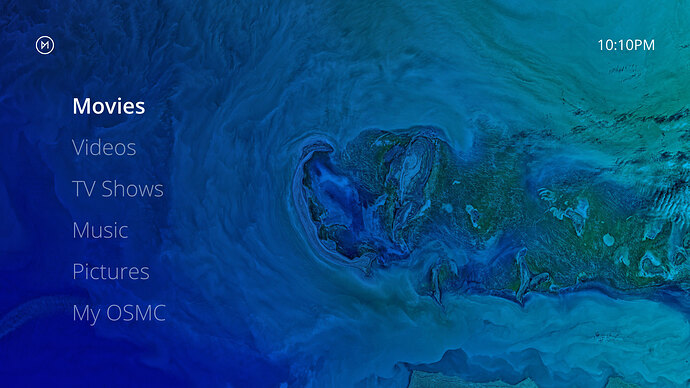 To test the new skin, you need to be running a recent @gmc test build for Raspberry Pi or one of the official OSMC Krypton Beta Builds.
If you update from the current stable release to one of these test builds, you will find that the new skin is automatically installed and available to select from Settings. If you have been using one of these builds before we announced the skin, then you'll want to run the following commands:
sudo apt-get update
sudo apt-get dist-upgrade
reboot

Please note the above commands will only work if you have been running Krypton test builds already. If this is not the case, you'll need to change your /etc/apt/sources.list file depending on the version that you would like to install.
We're looking forward to your feedback and improvements.
Cheers
Sam